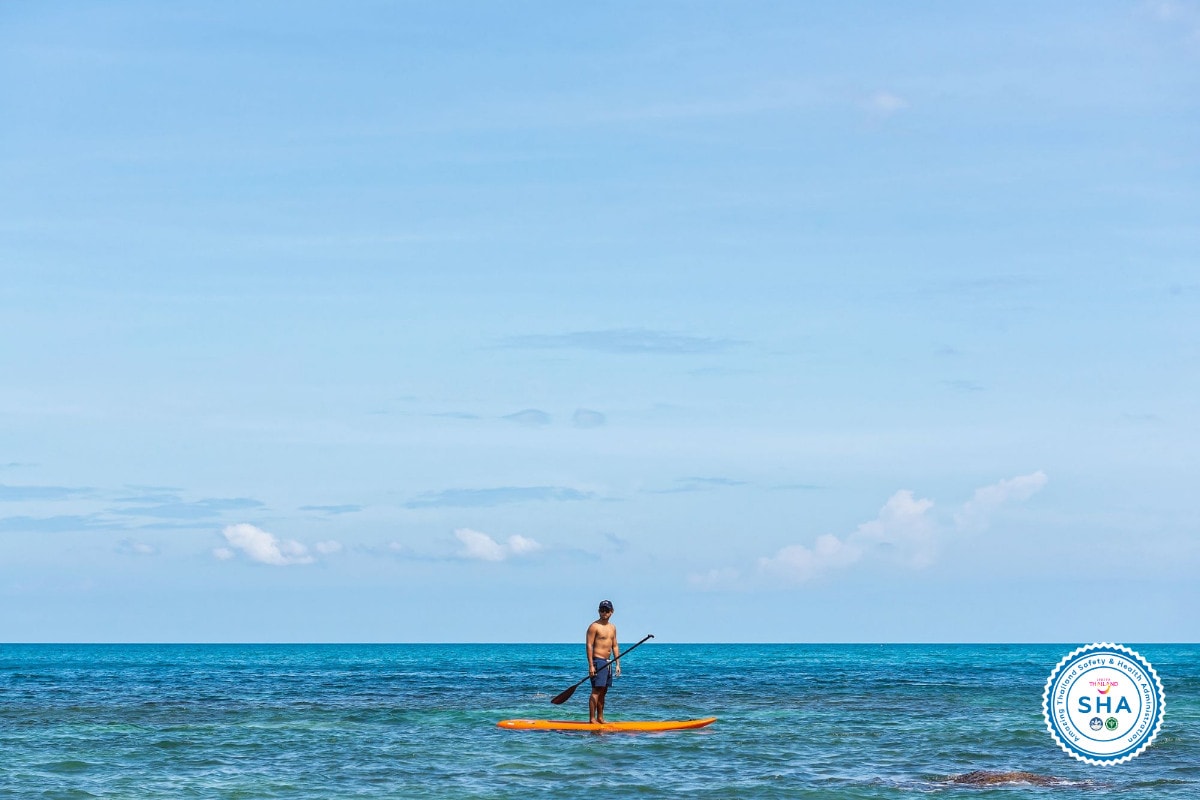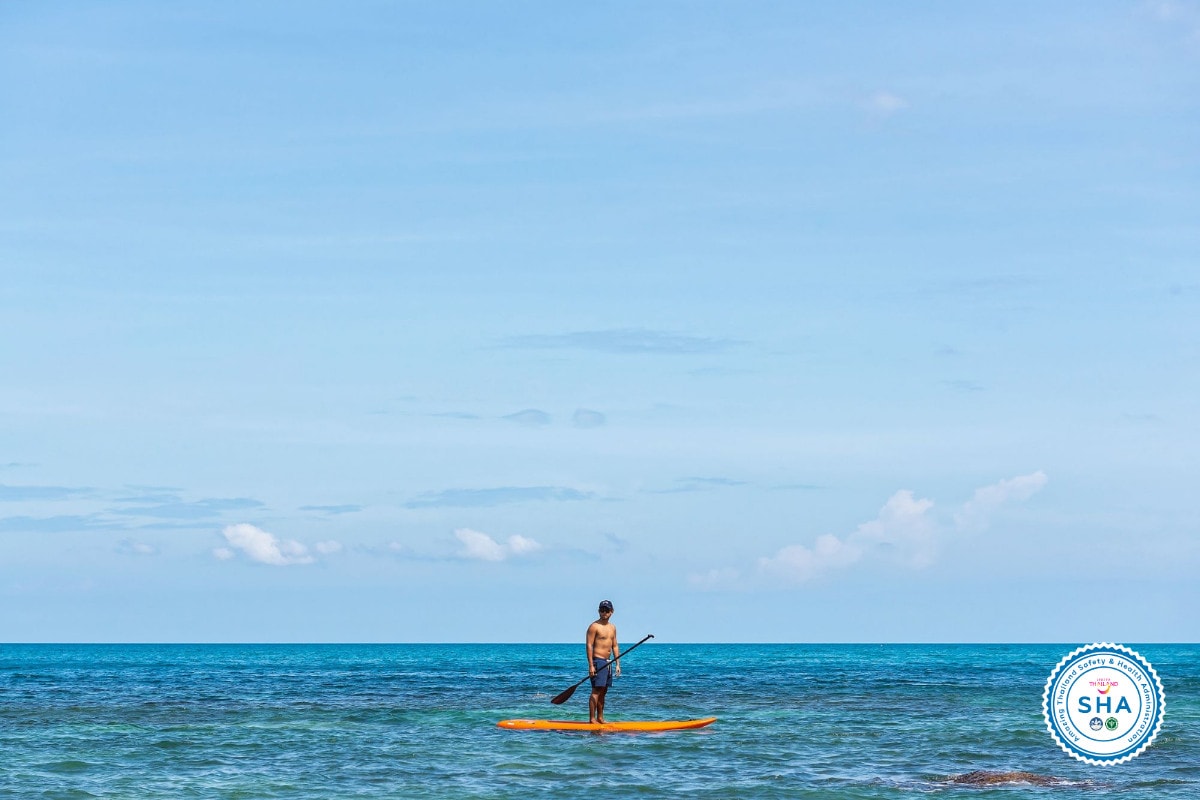 Koh Samui is Thailand's second largest island and besides being a popular tourist destination it recently gained popularity as a weekend staycation for domestic travelers due to its serenity and natural beauty. With many natural features close to Silavadee such as Na Mueang Waterfall, Elephant Sanctuary and popular leisure spots such as Coco Tam's beach bar, Koh Samui and Silavadee are perfect choice for a memorable getaway.
Silavadee is the most luxurious hideaway where you arrive to escape the hustle and bustle of life to be pampered by attentive and exclusive service.
Designed to be well-fitting with the unchanged landscape, 44 private Pool Villas, 36 elegant deluxe rooms and a range of superb facilities were built with all natural materials in harmony with the alluring environment and the glittery ocean as a backdrop.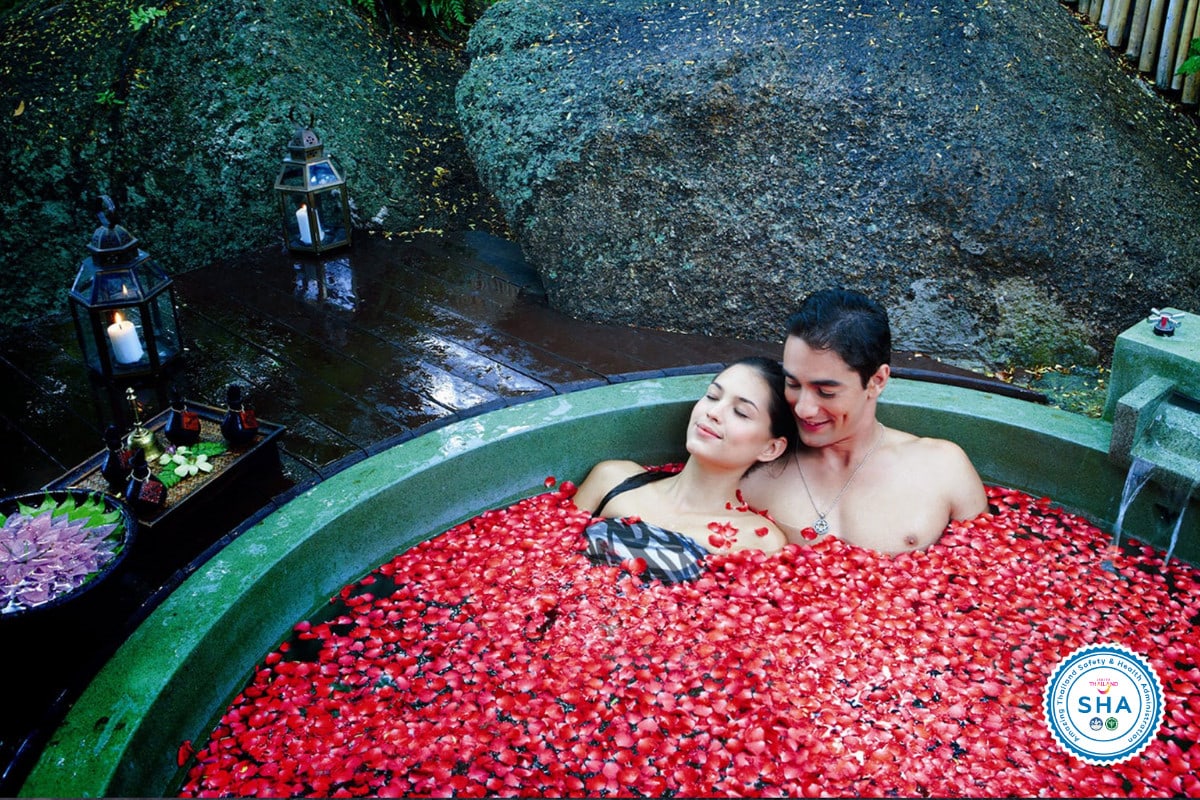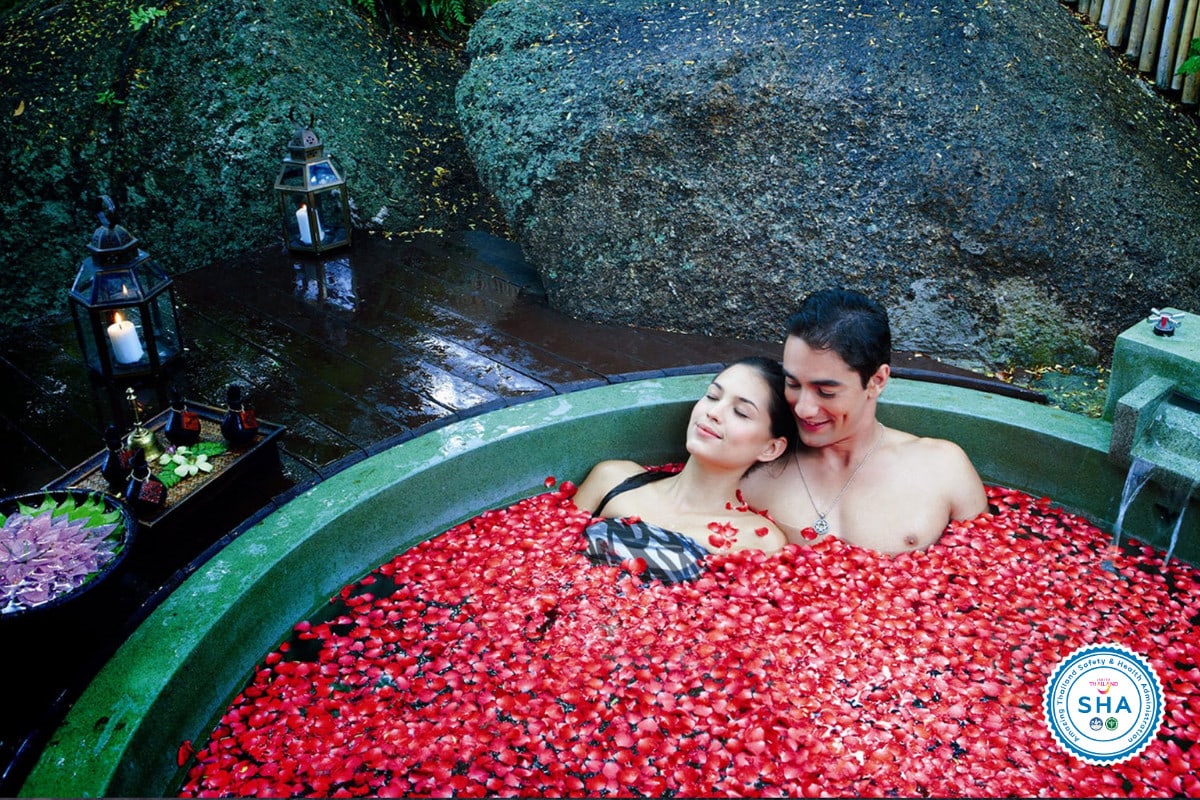 Escape for romance, quiet relaxation and nature with your loved one, friends and family and indulge in comfortable yet luxurious accommodations and be pampered by attentive and warm service on your next getaway to Koh Samui.